LDC's WEEKLY COFFEE CLUB
There will be no Coffee Club this week. Please join us next week on Thursday Feb 20 at 9:30 a.m.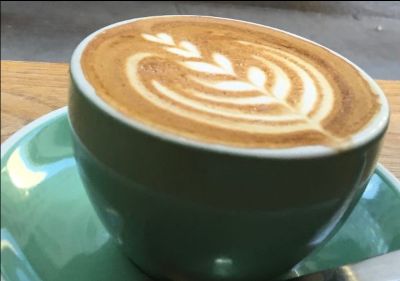 MEET, MINGLE, and CONNECT
Join us to chat about politics and news of the day.
Stop by once, or make it part of your weekly schedule.
No agenda and no commitment necessary.
Contact MEMBERSHIP@LDclub.org to find out more
Location for February:
Panache Caffe, 3653 Mt Diablo Blvd, Lafayette
MARCHing Toward Victory 2020
THURSDAY, MARCH 12, 7 p.m.
140 Characters at a Time — Understanding the Role of Twitter in Politics
The March 12th monthly meeting will also include:
"The Take Away" from the California March 3rd primary
Location: Lafayette Library Community Hall
POLL DANCING
THURSDAY, APRIL 9, 7 p.m.
A Critical Thinking Voter's Guide to Understanding Political Polls
April 9th monthly meeting will also include:
Club Business: Nominating Committee presents slate of club officers for the May election
Location: Lafayette Library Community Hall